Backlight membrane switch is widely used at the night or dark environment, For example, Membrane switch assembling in the mechanical equipment, the illumination keys can help the operator to see the function of the switch by the night.
The illumination logo or symbol is also a hot design for the customer, This design made the highlight keys founded by user easily. It was also a very good advertisement way for the customer.
Most of the membrane switch factory are used EL and fiber for backlight in the past, EL lamp for backlight with uniform lights, but the lifetime is limited.
Fiber with expensive price, It couldn't be survival in the market.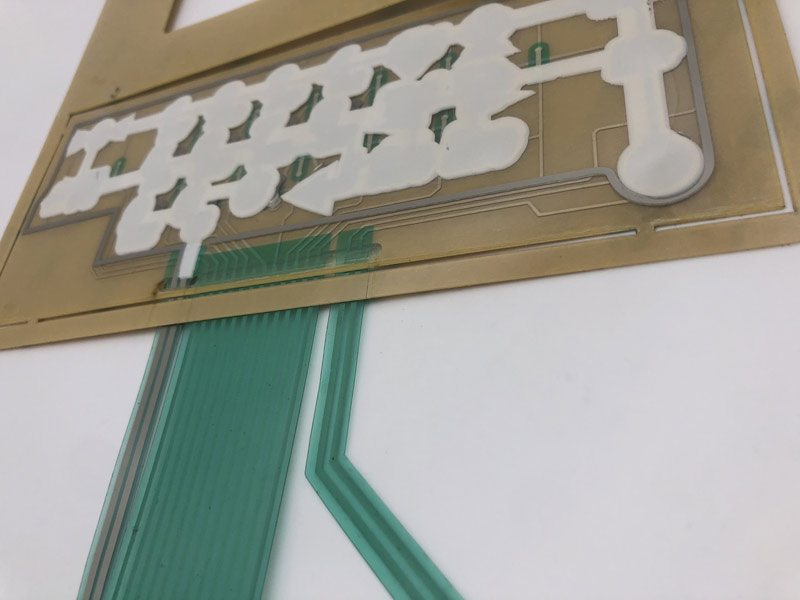 LED with the characteristics of a long lifetime, and lower cost. More and more customers request using LED as a backlight instead of fiber backlight and EL backlight. Komkey follows the trend of this change and designed a series LED backlight product by LGF, which was warmly welcome from the customer. In the mean times, Komkey is working hard for a more and more special design to meet the customer's request. If the customer without design teams, Komkey's engineer team can provide different graphic/Circuit design for you.